What a great day for SES and our families! Thank you and congratulations to all those that participated and volunteered in our first annual SES Color Run!! Go Cougars!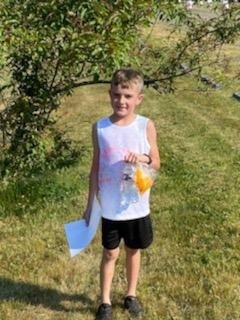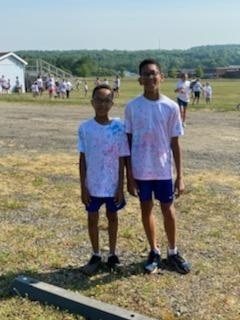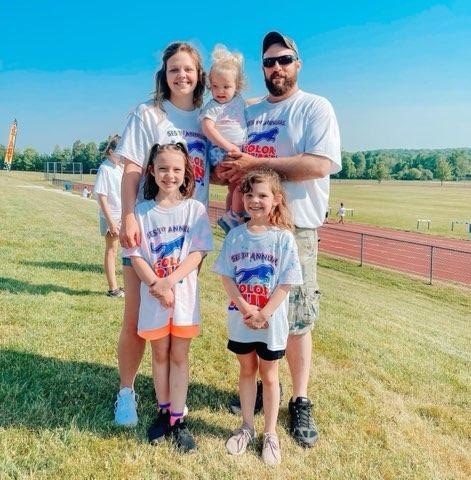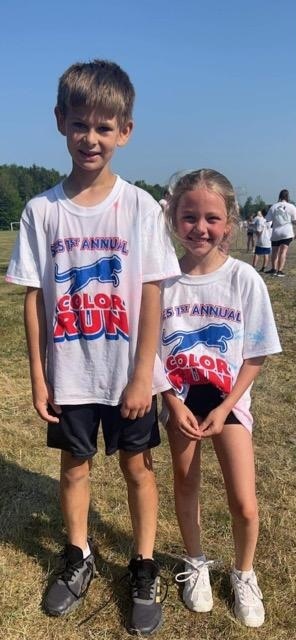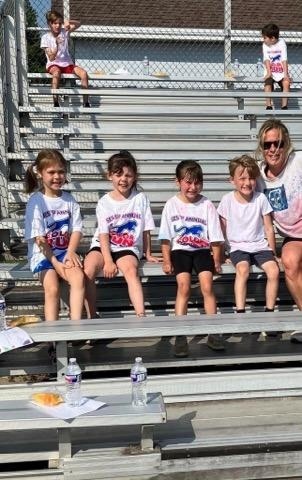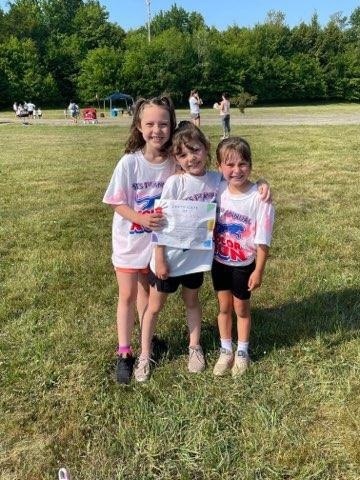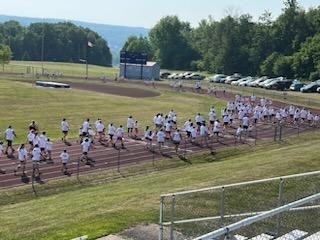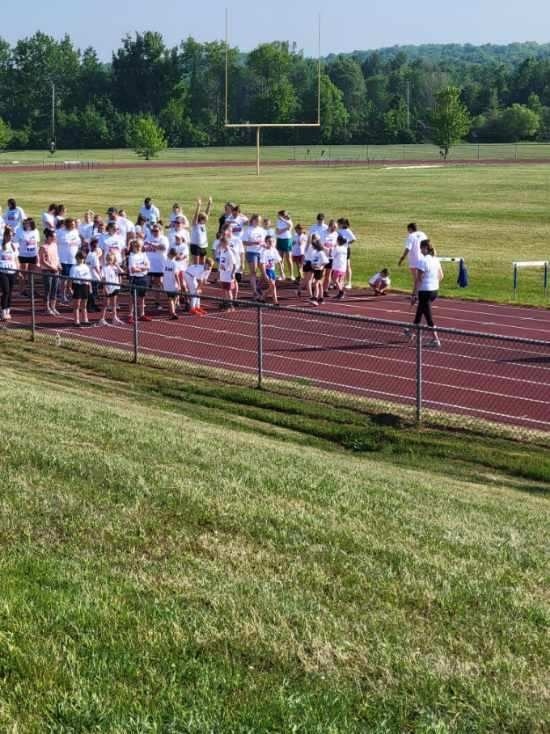 Senior Trip - Ready, Set, Go!!! Cleveland, here we come :)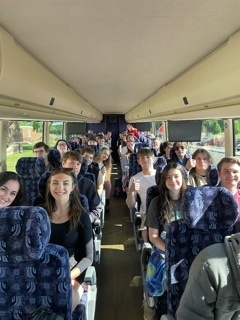 Today was Yearbook distribution day at the M/HS! The yearbook staff put on an event to celebrate with all students where they were able to spend time looking through the yearbooks and sign them for their classmates. There are a limited number of books left for sale for anyone interested. Middle School books are $22, High School books are $70. Cash or Check (made payable to Valley View 2023) can be given to Mrs. Bennink in Room 125.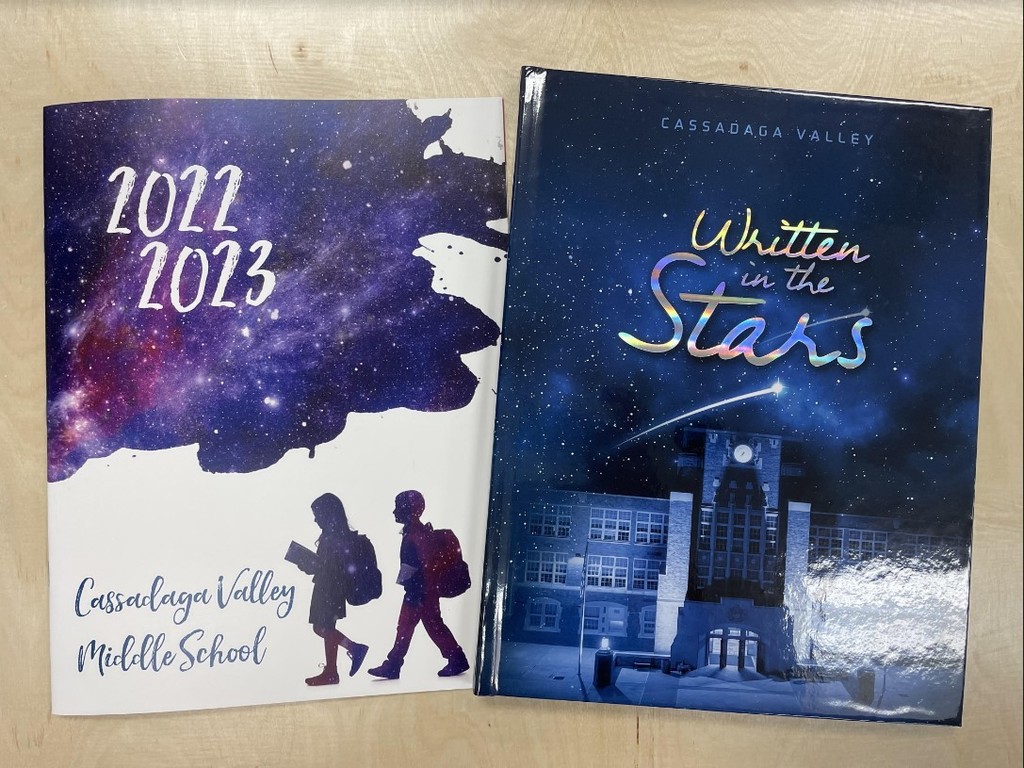 June's newsletter from the Elementary Health Office is about National Great Outdoors Month! We have sample sunscreen packets going home with students to use while enjoying the great outdoors!
https://5il.co/1vm4n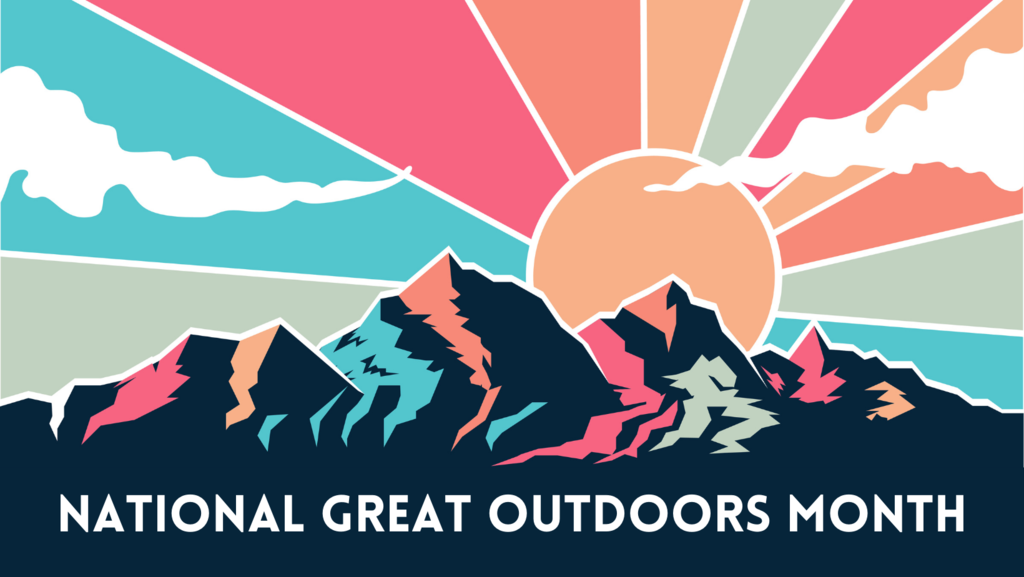 Hello CVCS, As we enter the month of June, we are always looking at a very busy finish to the school year. This calendar provides some information on the many events taking place, and some of the exam dates. A Regents Exam calendar will be shared with transportation information in the next week or so. Additionally, June 19th is no school for any students, and June 23rd no students are in attendance. Pride in the Valley - 7PM start Class Night - 7PM start Graduation - 7PM start Please feel free to reach out to the main office if you have any questions.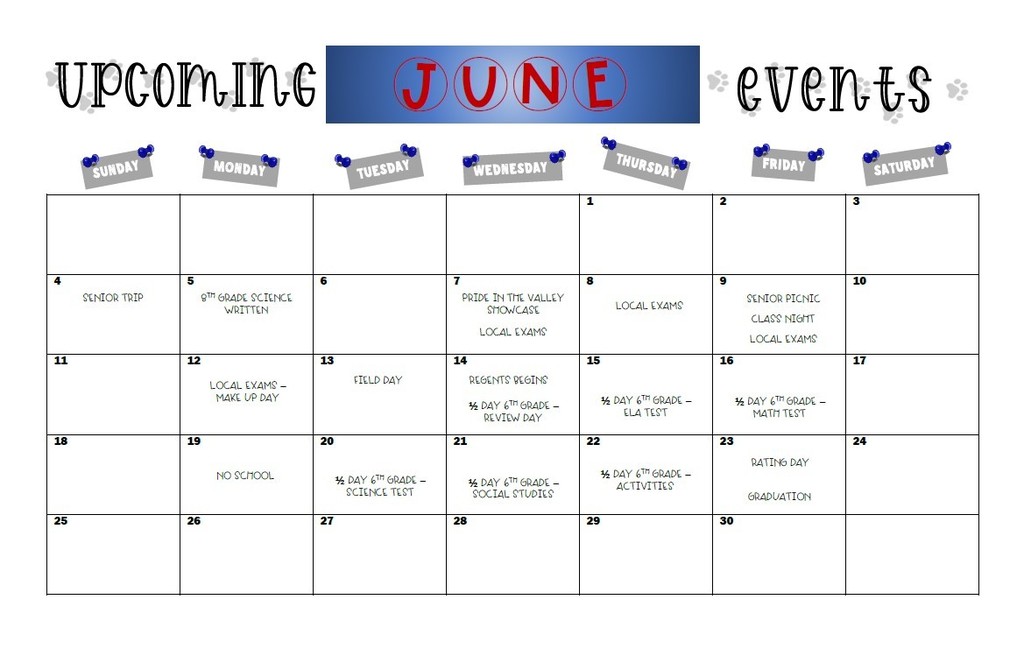 Check out June's newsletter, from our social workers, celebrating success and avoiding the "summer slide"!
https://5il.co/1vjs5

Attention senior parents/guardians! A few reminders for your seniors: -Please send pictures for the Class Night slideshow to
CVCS2023pics@gmail.com
ASAP -Cap and gown payments ($22) are due June 2nd -Senior picnic permission slips are due tomorrow (May 31st)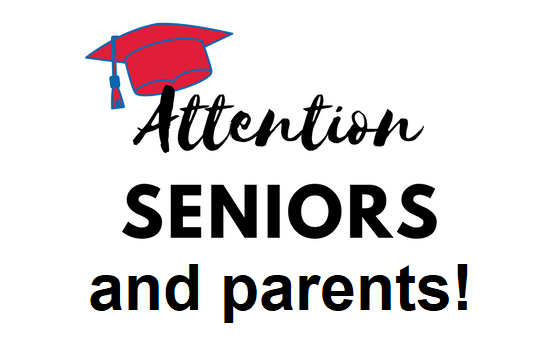 We have just been notified by the Chautauqua County dispatcher that a helicopter will be landing on the Middle/High School property for the purpose of a medical transport that is UNRELATED to the school. This will happen in the next five minutes - but again this is not related to any student or staff from CVCS.

Cassadaga Valley's 10 FFA students attended the State Convention at the Buffalo Niagara Convention Center on May 18th - 20th. Catie Russell, our FFA president, competed in Jr. Extemporaneous Speaking. The students also competed in quiz bowl, making it to round two. The students experienced Niagara Falls, Goat Island, Cave of the Winds, and fireworks over the falls in the evening. The students you see are Catie Russell, Javonte Hackett, Elizabeth Hornburg, Jessica Hornburg, Matthew Runge, Derrick Runge, Parker McLane, and Joe Bellardo. This group worked top notch on two fundraisers, including car detailing, to earn this trip. We are so proud of their work!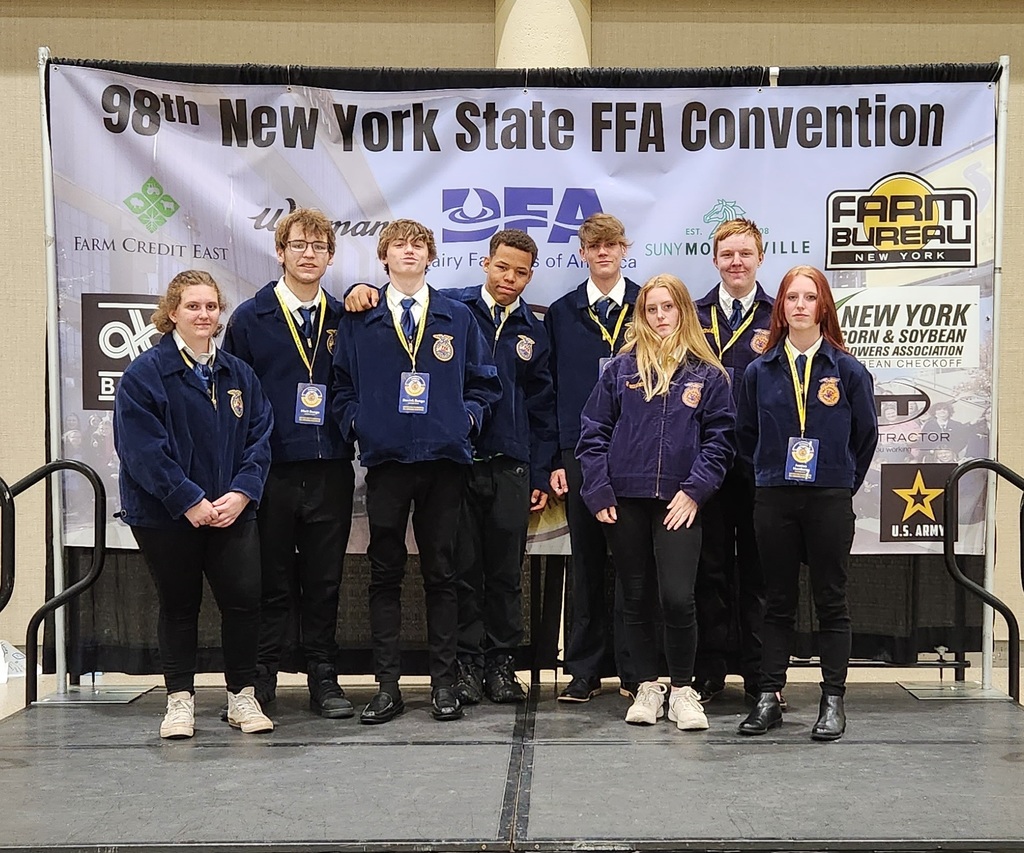 Congratulations to all those students that participated in the SES Art Show this week at the MS/HS. They go above and beyond in the art room with Miss Goot and their work was fantastic!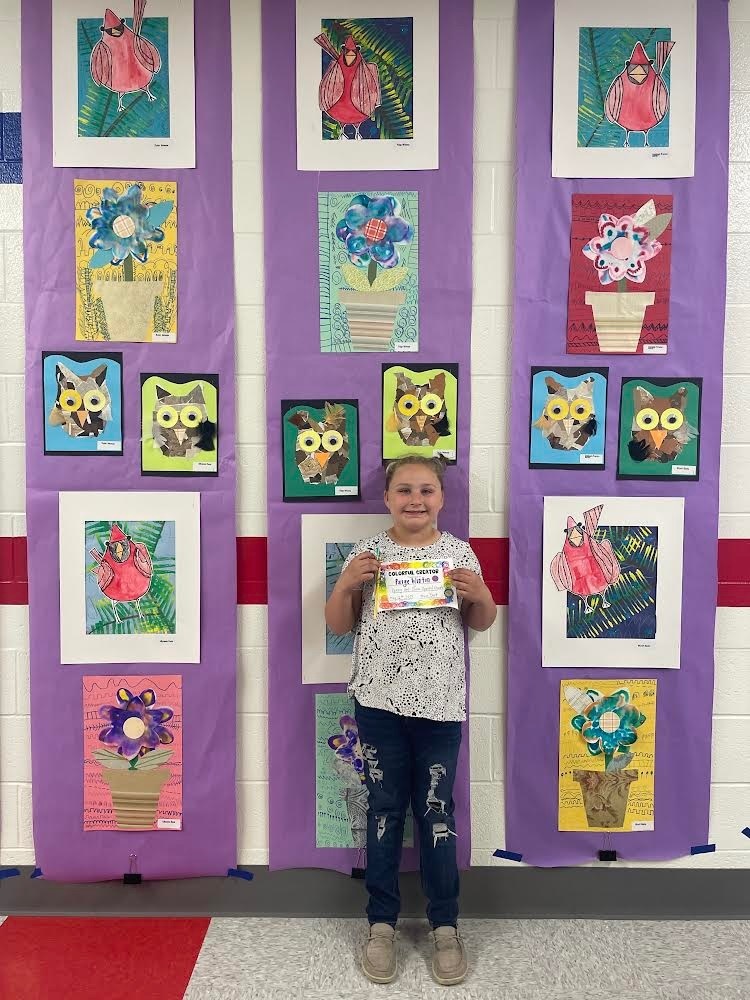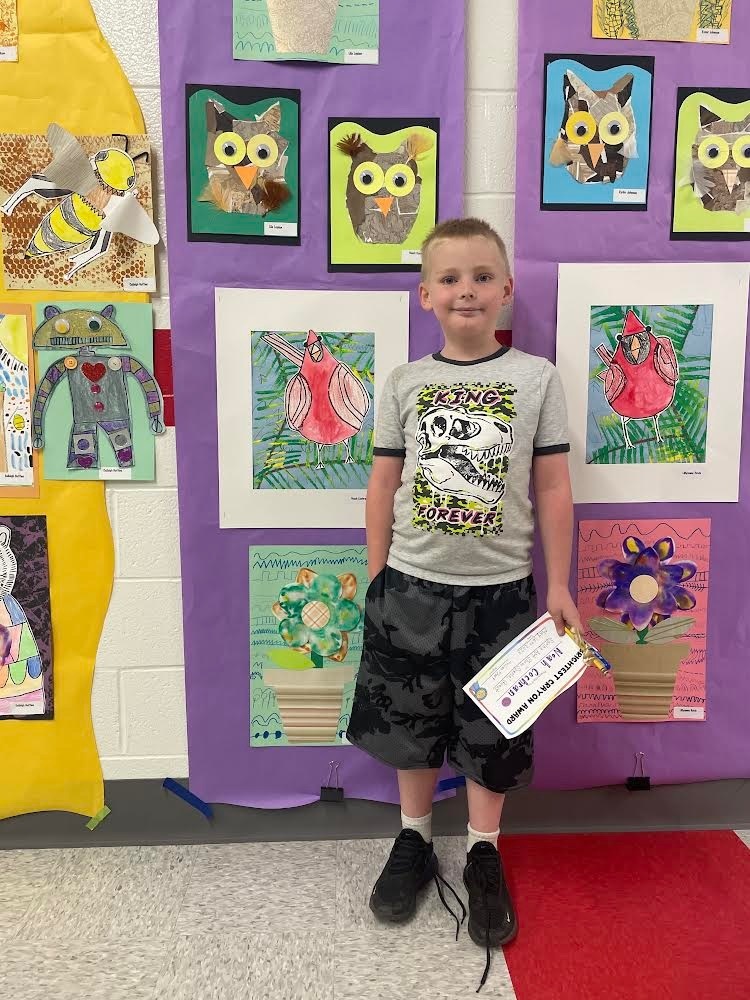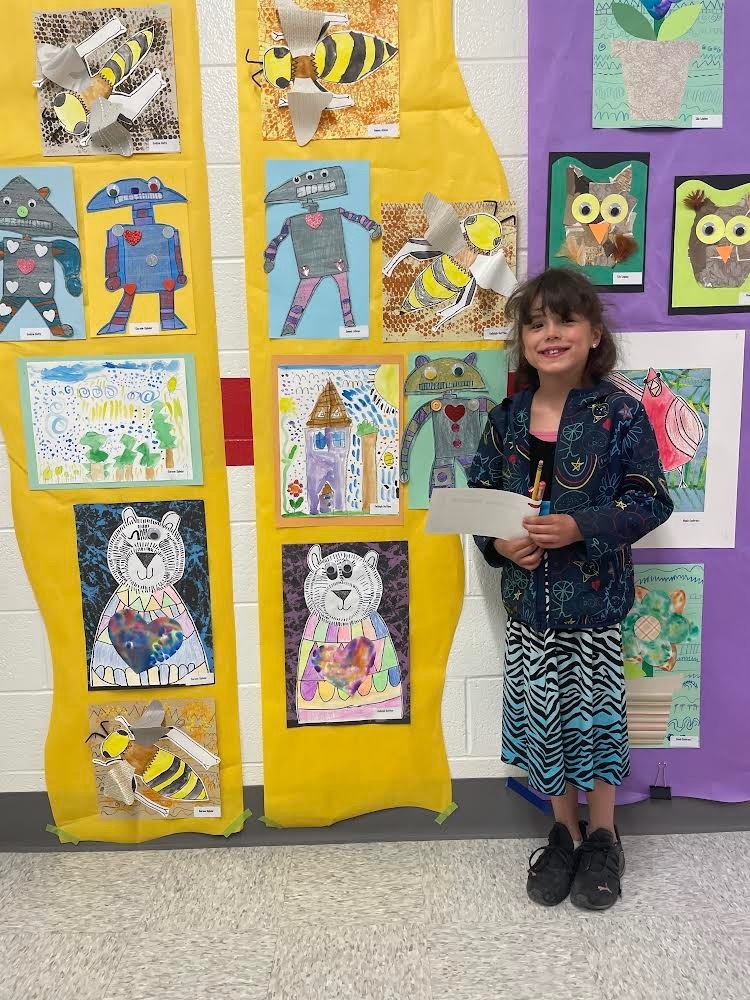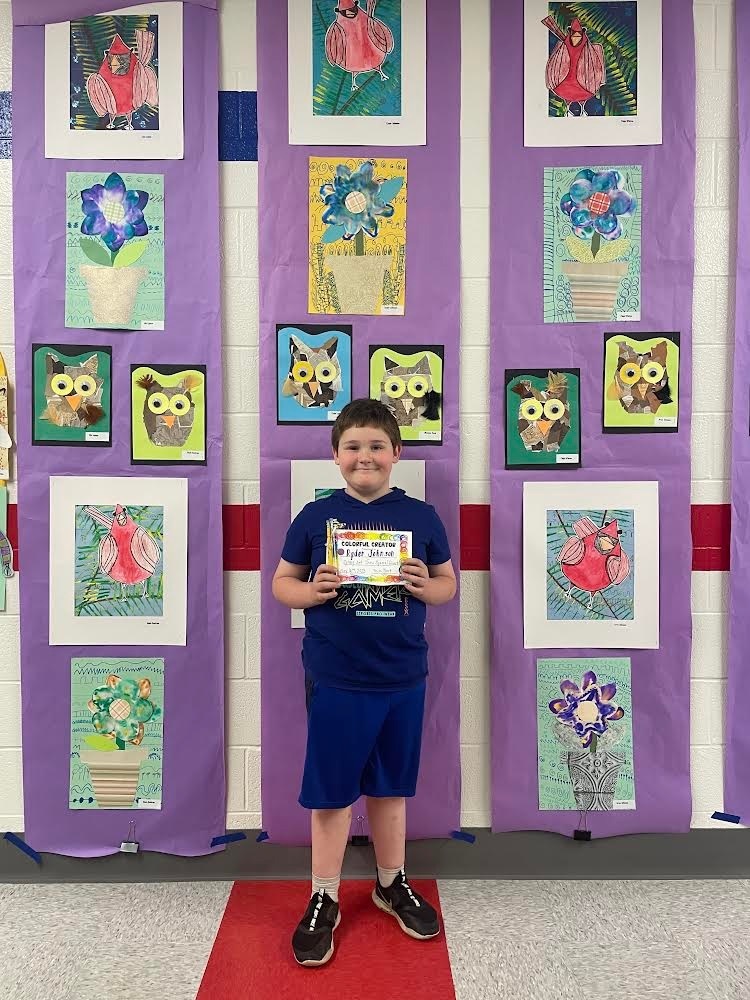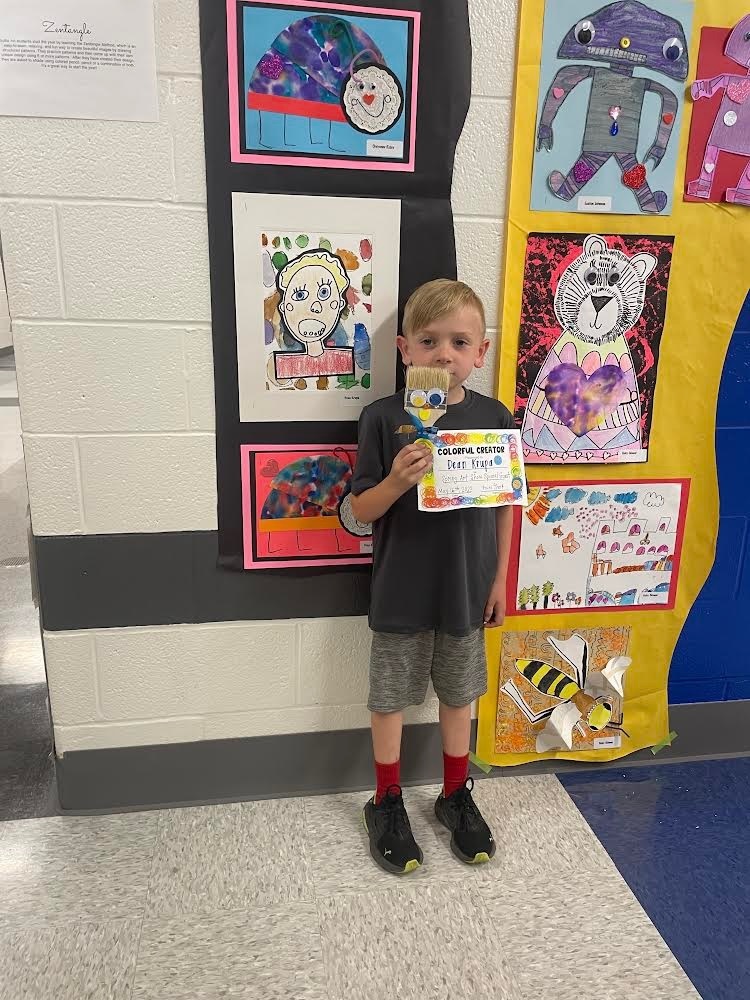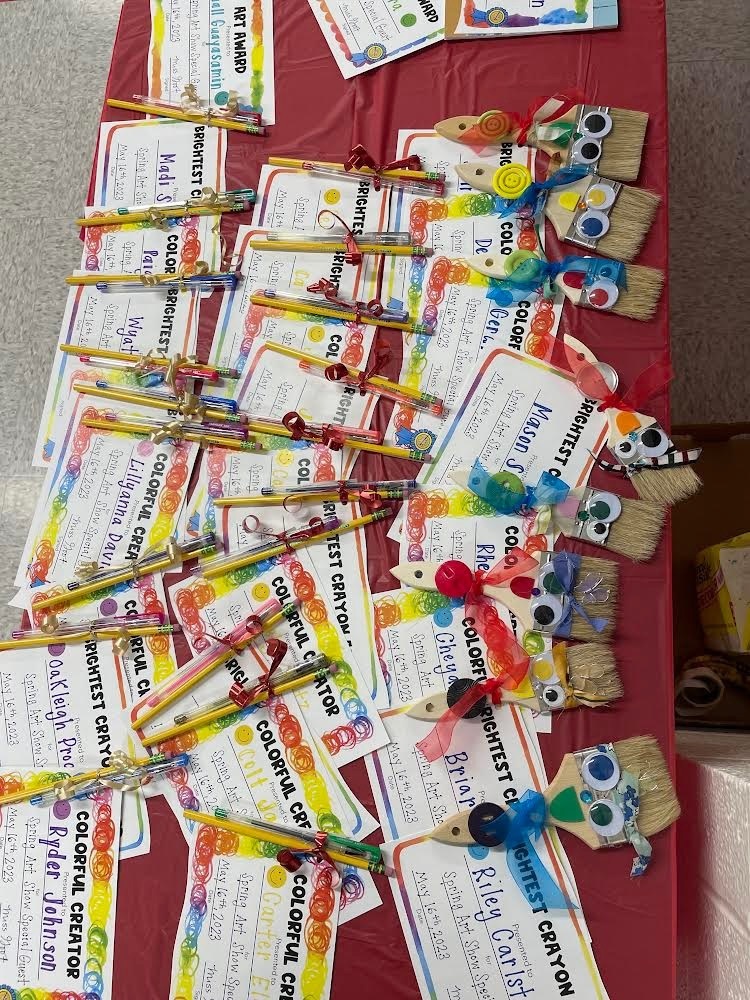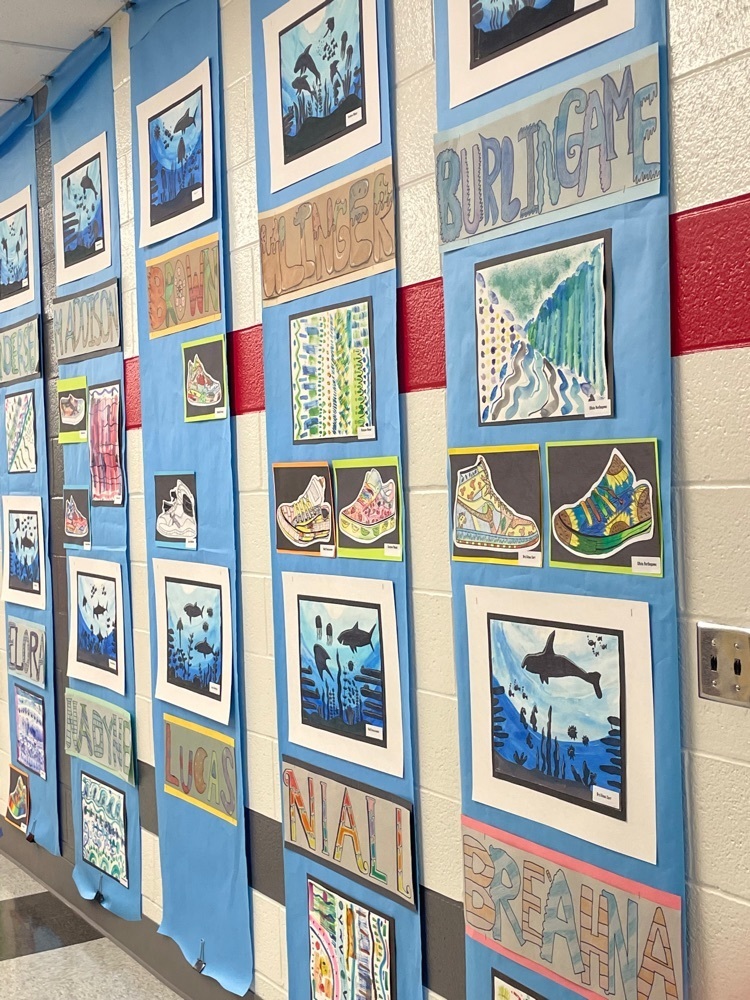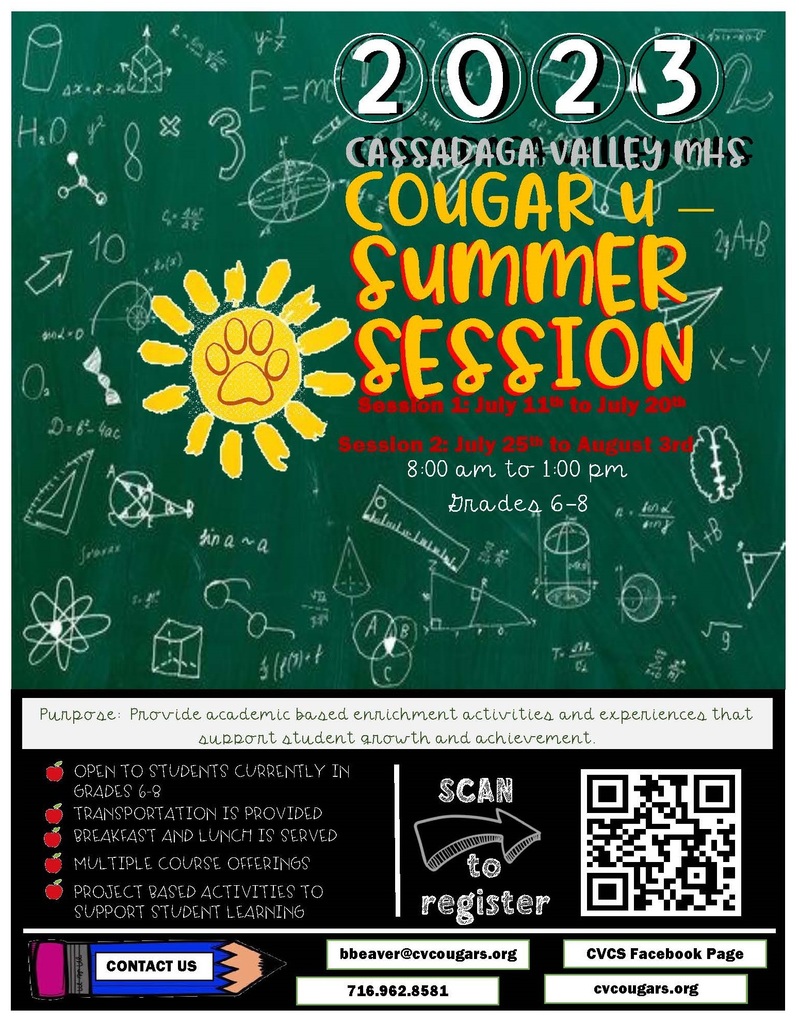 SES had our first Reading Celebration Assembly on Friday! We introduced our new Cougar mascot, gave out prizes to kids that have participated in our READO board contest, and officially opened our book vending machine! This vending machine was purchased with American Rescue Plan money. This grant's purpose is to close the learning gaps created by the Covid 19 pandemic. The books were purchased by the CVPTO! Thank you! The kids are excited about reading!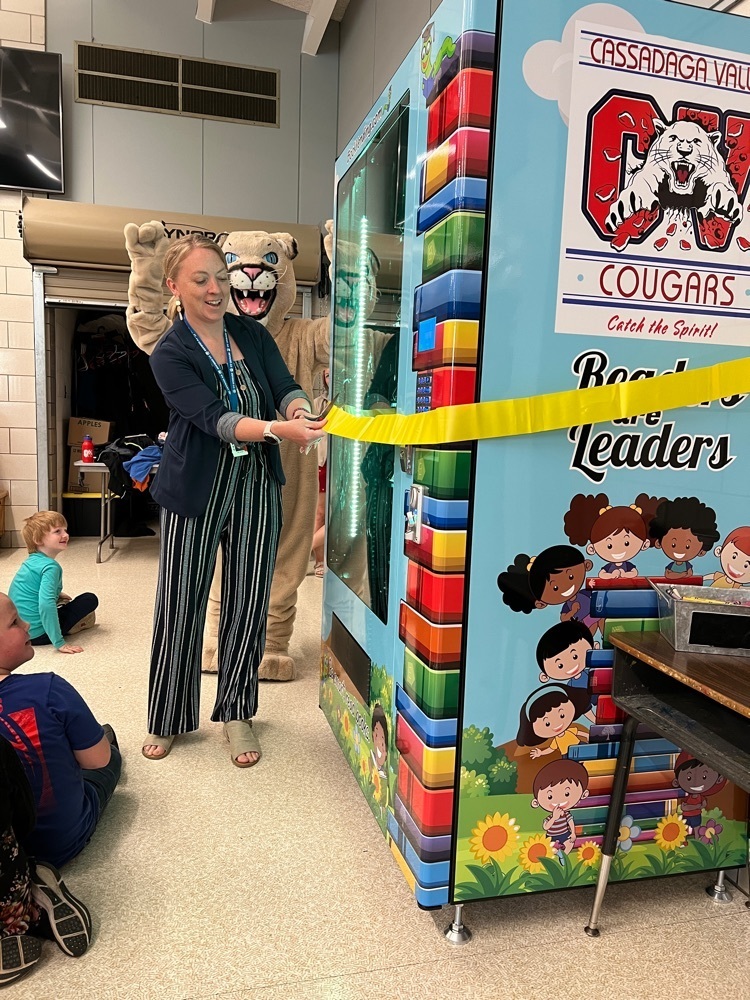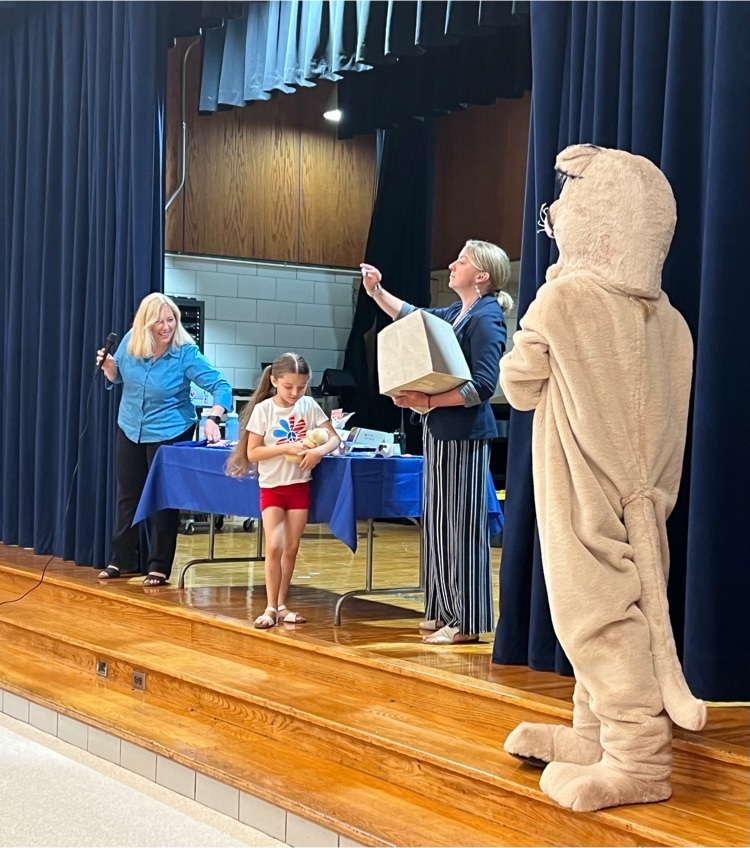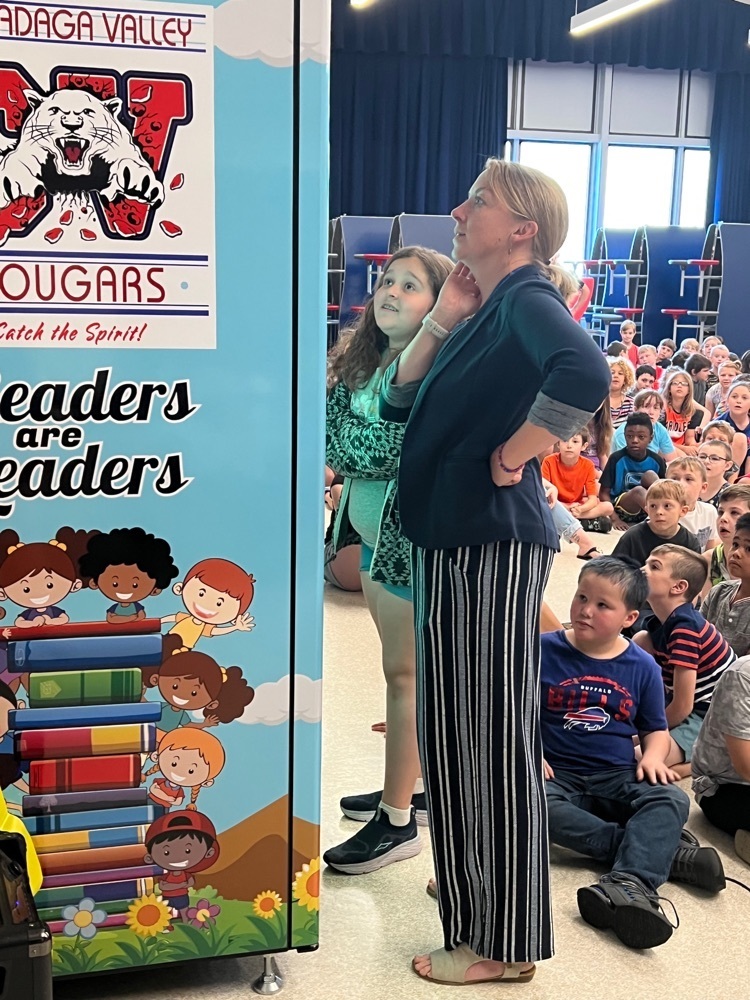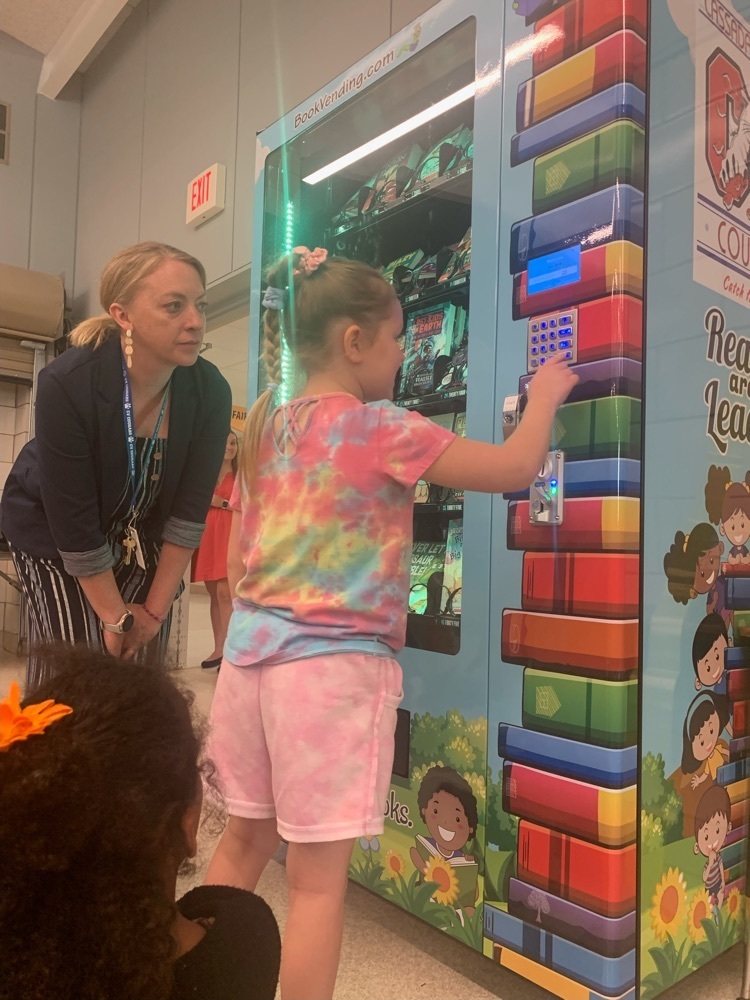 Mock DWI event planned for Monday, May 15th. Click on this link for more details:
https://5il.co/1u5x7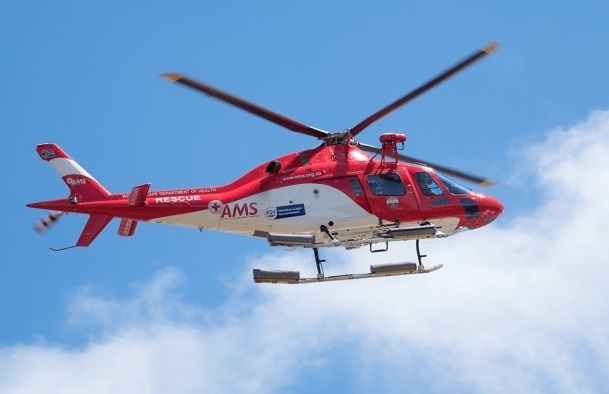 Attention CVCS Families: As of 2:05 PM today both Sinclairville Elementary and the Middle/High School are entering into a shelter in place for the remainder of the school day. This is a result of a call we received from law enforcement regarding an incident in the City of Jamestown. While we do not have all the details - and it is not anything that is related to our school district - we are just bringing all students in the buildings to be safe. Dismissal at both buildings will be as normal and all after school activities are happening as planned as well.

Battle of the Books gets fifth-graders excited about reading! Teams of five students and one coach each read 12 assigned books over five months to prepare for the "Battle." In a lively academic competition, Battle of the Books improves reading comprehension, builds vocabulary, and teaches teamwork and good sportsmanship. During the "Battle," a moderator asks teams approximately 50 trivia questions related to the books they read. This year, 20 teams competed from districts around Chautauqua County on Saturday, May 6th at Chautauqua Institution. Sinclairville Elementary sent the team, "Beauties and the Book," to the Battle. As part of their preparation, our team met during lunch each week to write sample questions, discuss books and practice answering questions. After going through a tie-breaker round and sudden death, our team won 1st place! Congratulations to Gemma Andersen, Olivia Burlingame, Cooper Davis, Elora Kelley, Lydia Petry, and their coach Alisa Petry!!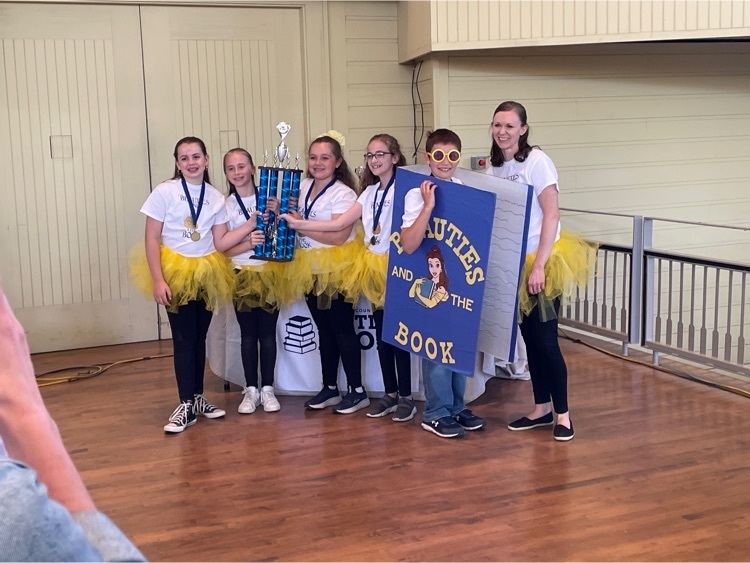 Just an FYI for parents, seniors and community members - here is a list of end of year events happening in The Valley! If you have any questions about these, please call the Middle/High School office.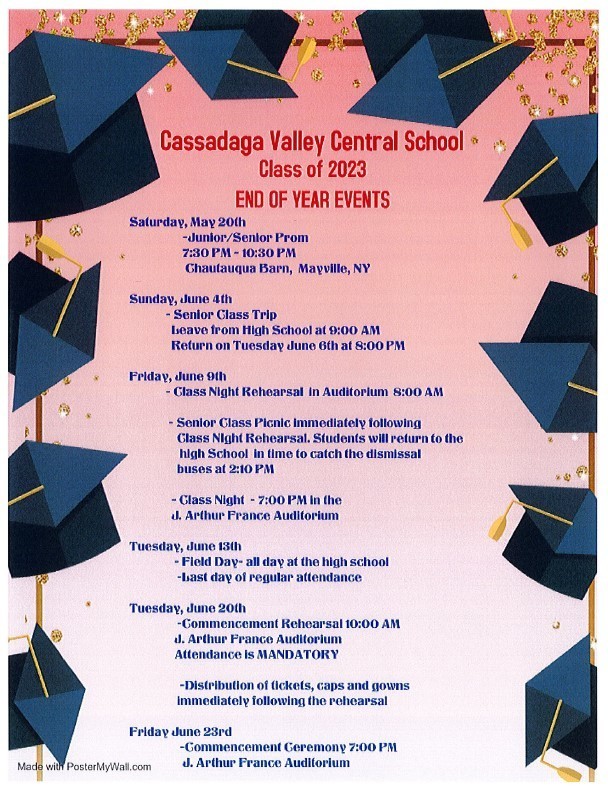 Sinclairville Elementary student, Vinny Miller was chosen by local Sheriff Jason Beichner to be transported to school with lights and sirens this morning. Vinny has been undergoing chemotherapy treatments for the last several months and has navigated multiple surgeries as well. The Sheriffs wanted to celebrate Vinny's strength and perseverance as he has continued coming to school and working hard! Thank you to these local law enforcement officers for celebrating our students and way to go Vinny!!!