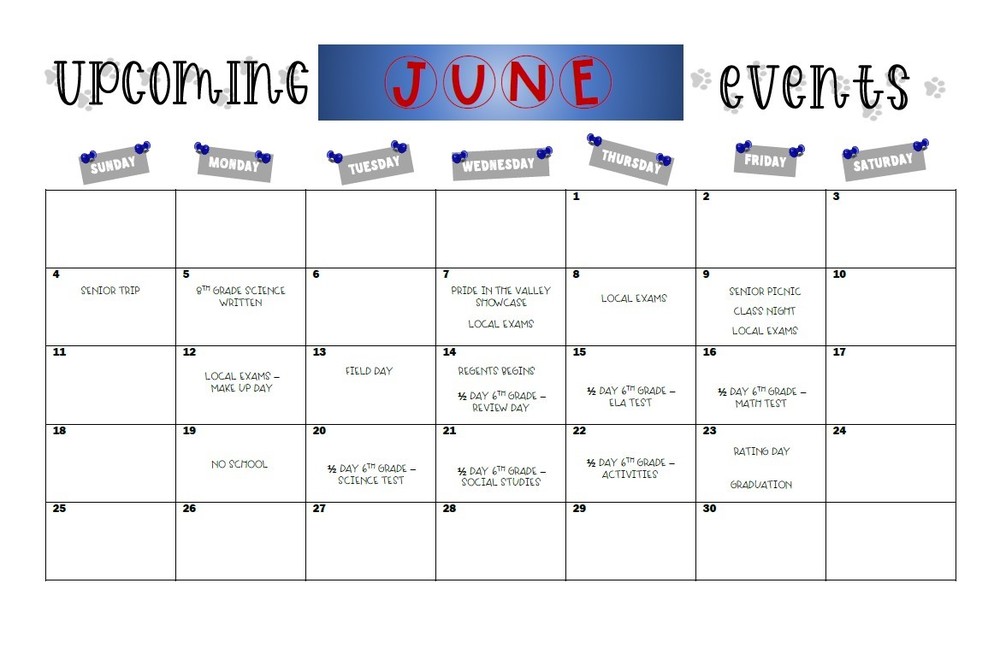 As we enter the month of June, we are always looking at a very busy finish to the school year. This calendar provides some information on the many events taking place, and some of...
The Say Something Anonymous Reporting System is easy and completely confidential to report safety concerns to help prevent violence and tragedies. Call 911 immediately if you...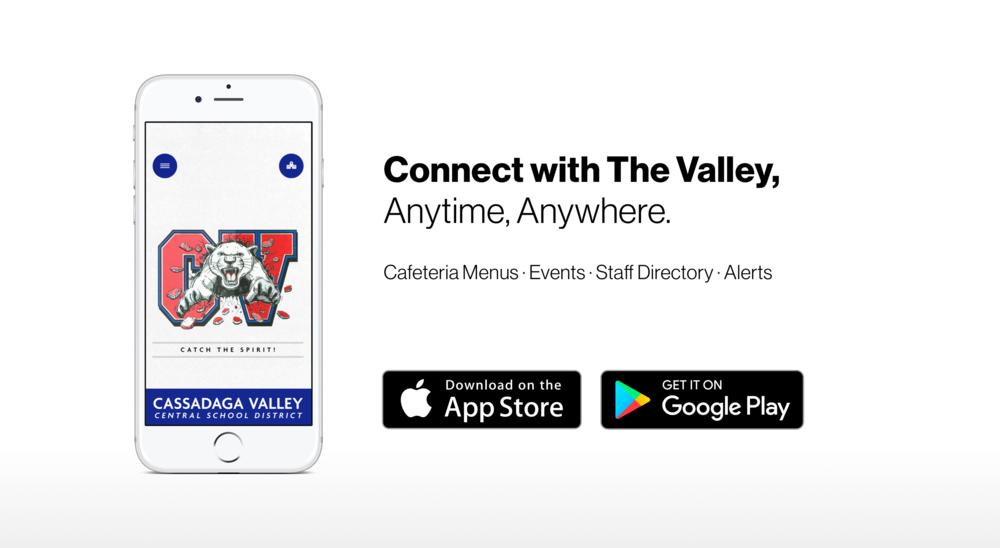 We're thrilled to announce Cassadaga Valley Central School District's new app! "Connect with The Valley, Anytime, Anywhere." With the new app, you can access documents, caf...